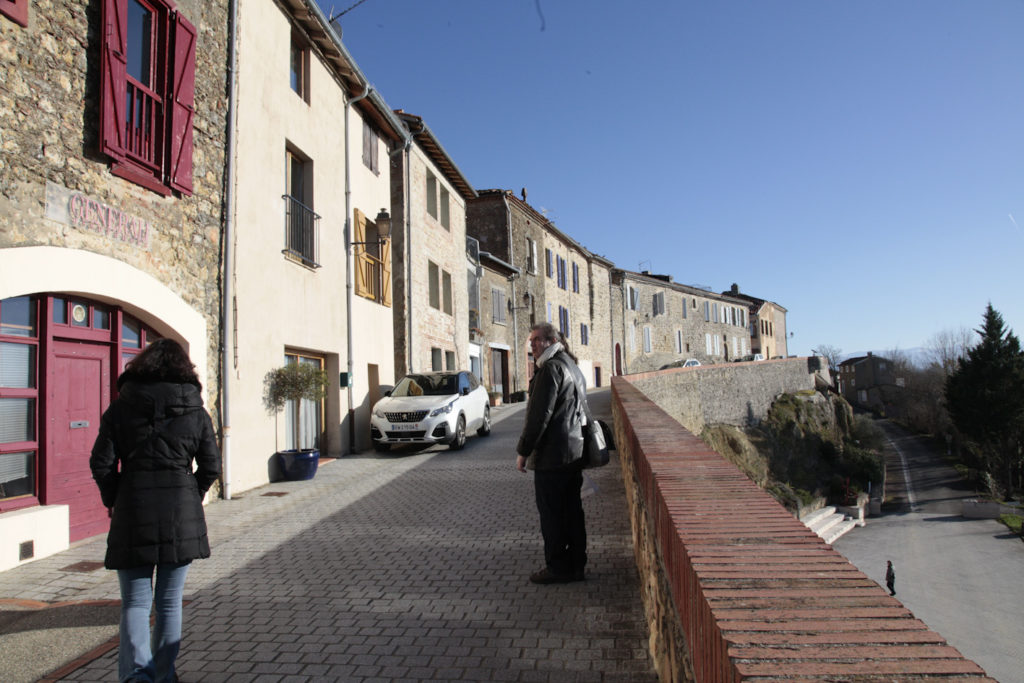 Saturday December 7 the opening of a very interesting yearly exhibition in the artist' village Carla Bayle in France took place. 160 artists from all over exhibited their miniatures of 10 x 10 cm, most of them specifically made for this occasion. The exhibition lasted until the end of January 2020.
I participated with a series of seven small paintings titled: Time Trap.
I was excited to be there, especially because the village is linked with Rotterdam as it was the birthplace of Pierre Bayle, who fled to Rotterdam later in life. The village also houses an interesting museum about this philosopher and his work, among which are a number of books published in the Netherlands at the time. I sold a few paintings and all in all it was a very succesful exhibition. Looking forward to next year already.